About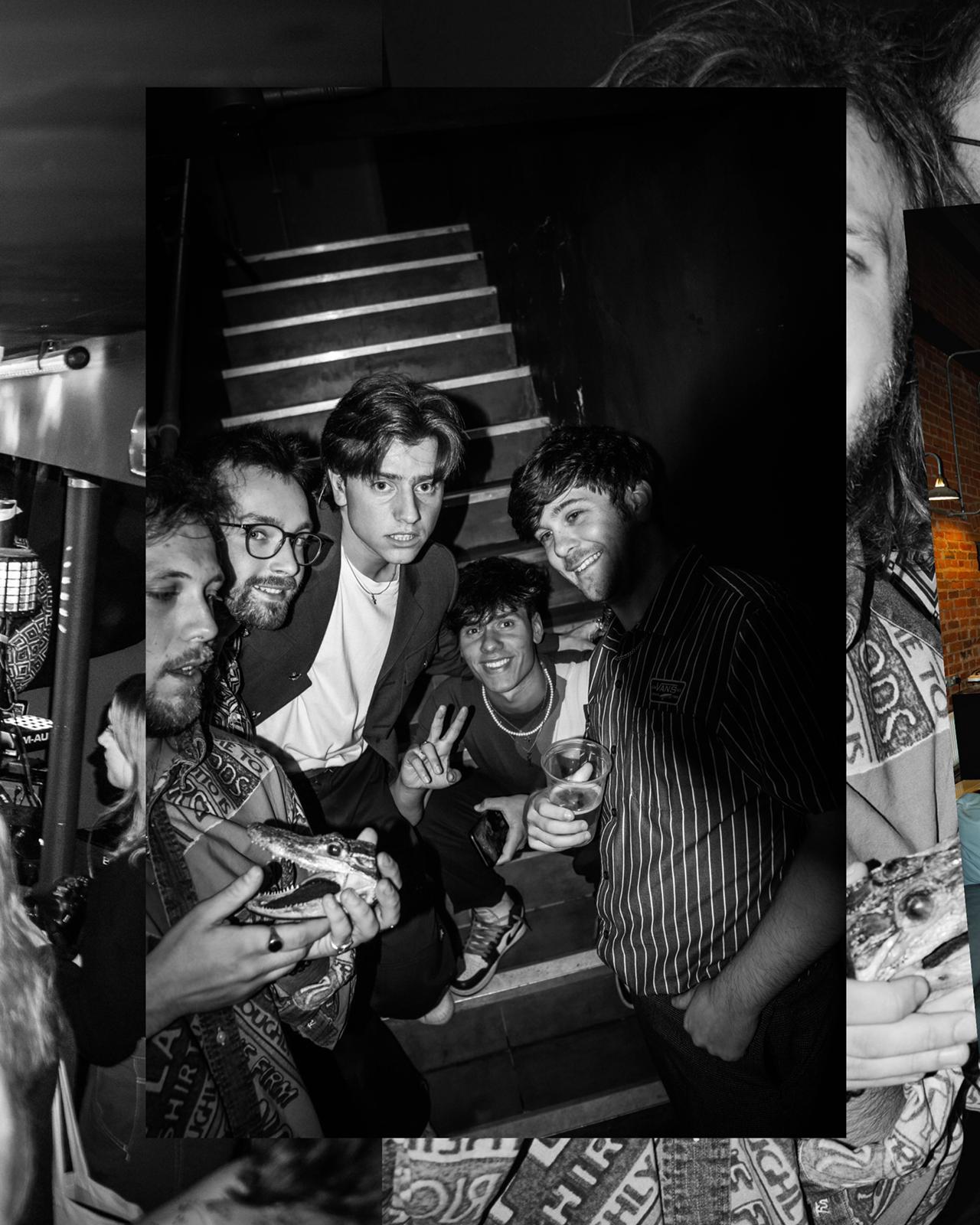 "Sunshine-dappled indie kids guaranteed to put a spring in your step" - NME
"…despite their tender years as a band, they have huge ambitions" - (BBC Introducing)


Originally established in 2019, Paradise Circus is a cohesive and fresh indie group, consisting of David Purchase (vocals), Callum Cartwright (guitar), Sam Allen (bass), Nathan Shingler (drums) and Peter Donnelly (keys). Having risen through the ranks of the lively Birmingham music scene, their energy and innovative sound has already led to recognition from the NME and BBC Introducing despite their short time together.
The brand new and iconic single 'Out of my mind' is a catalyst for the new era of Paradise Circus, introducing a distinct and dynamic sound, incorporating inspiration from artists such as Harry Styles and The 1975. The infectious chorus and hook are central to the vibrancy of the track, with a smooth and pulsing drum beat providing a fitting background to the euphoric guitars. Despite the depth of lyric, revealing the confusion and heartache of a new relationship, the song retains a light and airy overtone, shaping it perfectly for radio broadcasting.
The collaboration of industry professionals responsible for the distinguishable level of quality consists of recording engineer Chris D'adda (The 1975, Kodaline), mixing engineer John Catlin (The Killers, Circa Waves, Inhaler) and mastering engineer John Davis (Gorillaz, Dua Lipa, U2). The attention to detail in creating such a warmth and richness of sound is worthy of accolade and attention.
Paradise Circus are defined by their unwavering ambition and drive to conquer the independent music scene. Their noteworthy endeavours have already enabled them to sell out headline shows at popular Birmingham venues such as The Sunflower Lounge and The Forum.

This is just the beginning for Paradise Circus - the only way is up.