About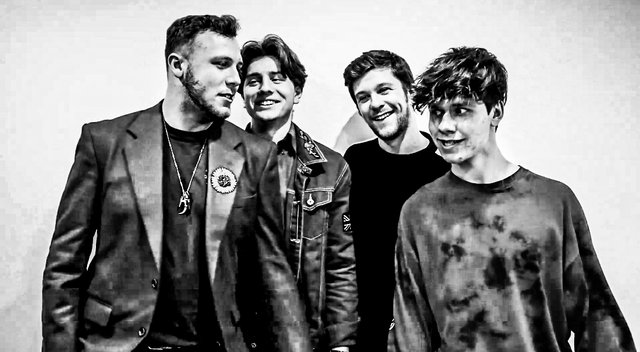 Paradise Circus bursting from Birmingham, UK all met during school and college realising their enthusiasm for music and performance had clashed...PC was born!




With David Purchase as singer/songwriter/rhythm guitar/piano, Callum Cartwright on lead guitar, Sam Allen on Bass and young drummer of the year 2019, Nathan Shingler on drums and backing vocals, Paradise Circus in a breath of fresh air in the unrivalled energy in the UK music scene. Imagine the euphoria of a Coldplay track mixed with the power and energy of Catfish and the Bottleman, all mixed in with heavy and thunderous drums which perfectly balance the complex with the catchy. PC have a huge, arena ready sound with a consistently evolving and improving energetic live show to match the quality of their songs. Get ready to be transported to a new place, with a chance to let all the feelings go by chanting our biggest hits!




Paradise Circus - award winning, released their first single 'Fight It' in December 2019, a vintage single which was David and Callum's first ever song and have released their most recent single 'Plastic Beach' a heavy feature for Nathan and Sam.




PC is a wave ready to sweep the ears of generations to come!